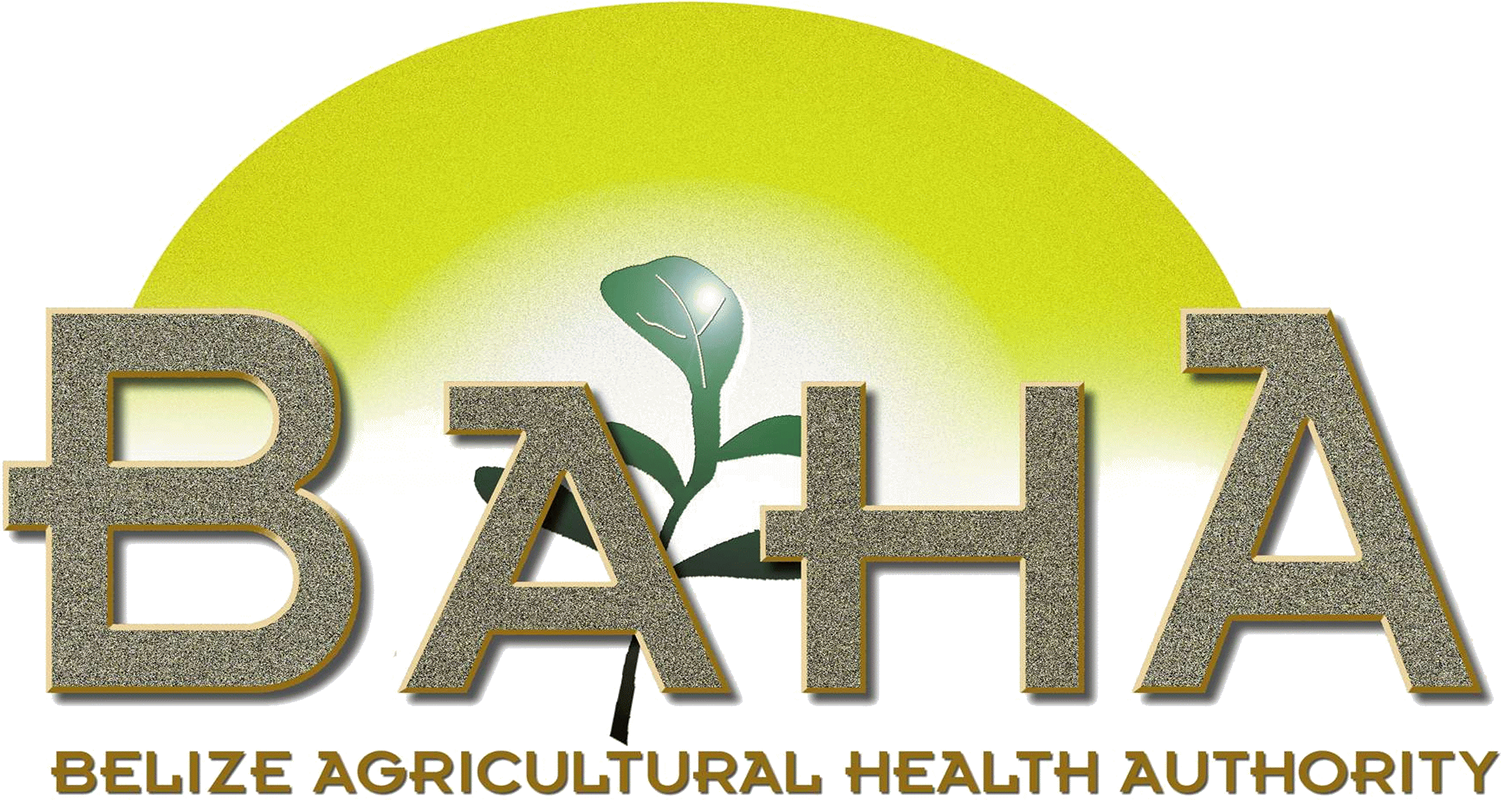 March 5, 2019
AFRICAN SWINE FEVER – ADVISORY #1 BELIZE
The swine industry is an important contributor to the Agricultural growth of Belize. Pork is a vital source of protein and contributes to food security and to the livelihood of many commercial and small pig farmers, and by extension to many others in the supply chain. The consumption per capita in Belize is approximately 12 lbs as an estimated 30,000 pigs are slaughtered annually. Historically, Belize is free from African Swine Fever (ASF) and an introduction of the disease will result in great economic loss due to direct and indirect damages to the industry. 
Given the ASF current outbreak, its rapid spread over vast areas and killing over a million pigs in Africa, Europe, Russia and Asia, The Belize Agricultural Health Authority (BAHA) is implementing the following precautionary measures: 
1). Continue with the prohibition on the use of Food Wastes/Left-overs from International Airports and Seaports. 
2). Encourage swine farmers not to use swine swill for the feeding of pigs. 
3). Temporary ban on pigs and pork products originating from ASF infected countries as listed by the World Organization for Animal Health (OIE). 
4) BAHA in collaboration with the Ministry of Agriculture to continue with Public Awareness Campaign throughout the country. 
5). Encourage the general public to report pig and pork products smuggling activities to BAHA. 
6). Pig farmers to strengthen their Pig Farm Biosecurity Measures. 
ASF is a highly contagious hemorrhagic disease of domestic and wild pigs of all ages. The disease causes high fever, loss of appetite, hemorrhages in the skin and internal organs. Death follows between 2-10 days on the average post infection. Mortality can be as high as 100%. The disease is a notifiable disease and must be reported to BAHA upon suspicion. 
ASF does not affect humans. It is safe to consume Belizean pork and pork products. 
BAHA officers can be contacted at 824-4899/4872; 302-1388 
End.